Water taxi
The planned commissioning time of the water taxi is May 1, which may be affected by the current weather and the water level of the Danube. The maximum number of people on the ship is 11, the minimum number is 6 people, the child is also considered 1 person.
The planned route: Baja yacht harbor – around Petofi island – Türr Lookout Tower – Danube River – Baja yacht harbor
Duration 1.5 – 2 hours. Price of an adult ticket: 2000 HUF / person, price of a child ticket: 1500 HUF / person.
The service can be modified according to individual requests.
More information:
Baja Marketing Kft.
Tel: (+36) 70/3370722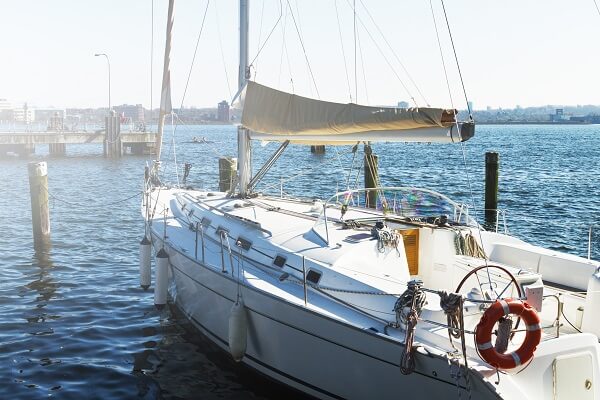 Motor boat ride with a guide in Gemenc, around Koppányi Island
The length of this tour is approximately 2-2.5 hours. Starting from the shore of the Old Danube, we touch the Cserta estuary, get off at the closing, walk on the magnificent sandbank, get a little insight into the wildlife of Koppányi Island, and then return to the starting point on the big Danube as a continuation of boating.
More information:
Bárka Pihenőház – Gemenc
75 Bárka str. Baja – Dunafürdő
Tel: (+36) 70 / 258-2505; (+36) 70 / 612-9930
Email: gemencprojekt@gmail.com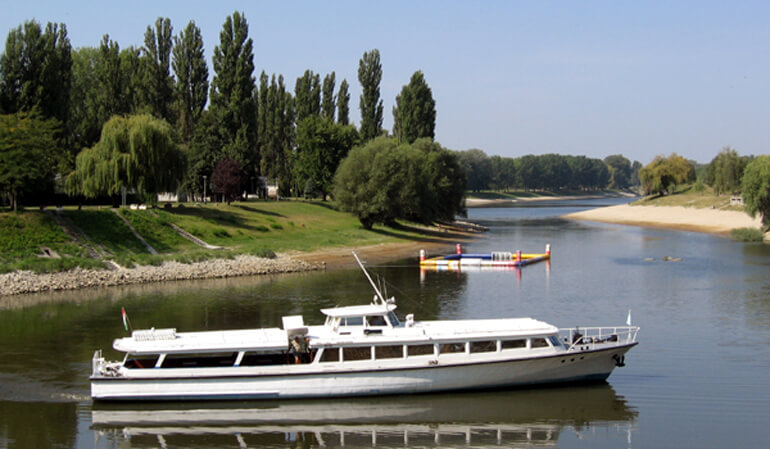 Water adventure tour in Baja
Short boating (maximum 3 people) on Sugovica, bypassing Petőfi Island, then cruise to the beautiful Kádár Island.
More information:
Bajawakeboard Water Sports Association
Tel: (+36) 70 / 978-3075
Gemenc passenger ship
With the Gemenc cruise ship for 100 people, we can make shorter and longer excursions on the Danube, in case of favorable water level in the tributaries. The trip can also be combined with forest rail travel. The boat is also suitable for events. Place of departure: the port of Gemenc Zrt., which is located by the IV. Károly embankment in Baja (left bank of the Danube 1480 rkm) at the Danube bridge. It is also easily accessible by local bus. Upon request, the boat also departs from Baja-Fishing Coast (Sugovica).
Connection to the forest railway: Gemenc-Danube bank.
Combined boat-rail trip (for groups):
On public holidays and day offs with a scheduled Gemenc Forest Railway service, on other days with a special order in advance, you can enjoy boat-rail trips. The program can also be taken a place in Pörböly and Baja. We can also provide a buffet service for boat trips on request.
Duration of the program: 4 hours 30 minutes
For current prices, please contact the Pörböly Ecotourism Centre.
The program includes:
1.5-hour cruise on the Danube with the Gemenc cruise ship.
1.5-hour trip on the Gemenc Forest Railway.
Visit to the Wildlife Observatory in Nagyrezé (observation of red deer, wild boar,
photography of wild watching).
Forestry and Hunting Exhibition, Visit Beekeeping Collection
For more information on cruise options:
Pörböly Ecotourism Center
100 Bajai road 7142 Pörböly
Tel: (+36) 74 / 491-483; Fax .: (+36) 74 / 591-029
E-mail: okocentrum@gemenczrt.hu