Programmes, curiosities around our accommodations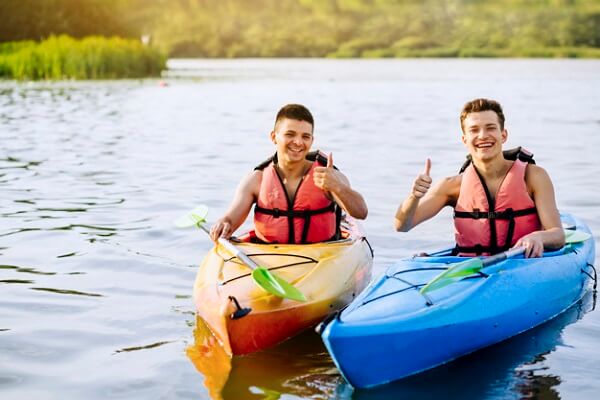 Canoeing on the Ferenc canal:
This Canal with its rich historical past is an internationally important water management and technical facility connecting the southern part of Hungary and the northern part of Serbia.  On the Hungarian side, it branches off from Sugovica at Baja and in Serbia, it flows into the river Danube at Bezdán, at the Sebesfok lock.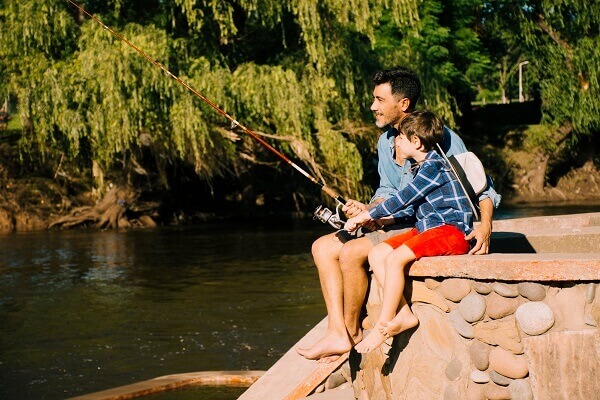 The passion for fishing is almost as old as humanity: it is true that fish were first caught only for food and became a hobby with the advent of civilized society. He continues to hold the position of food procurer, yet we prefer fishing to recreation.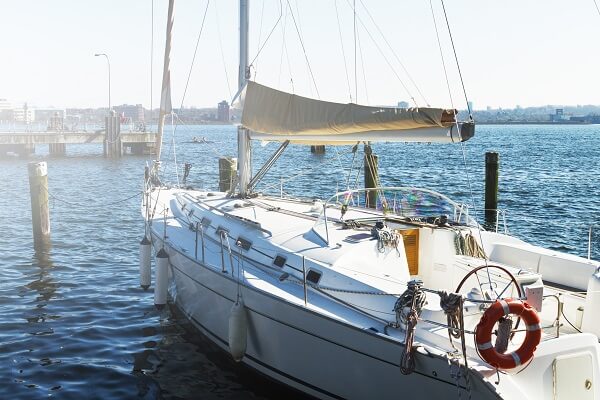 The following boat trips are available:
– Water taxi
– Motor boat tour with driver in Gemenc, around the Koppányi-island
– Gemenc passenger ship
– Water adventure tour in Baja
– Combined boat-railway trip (for groups)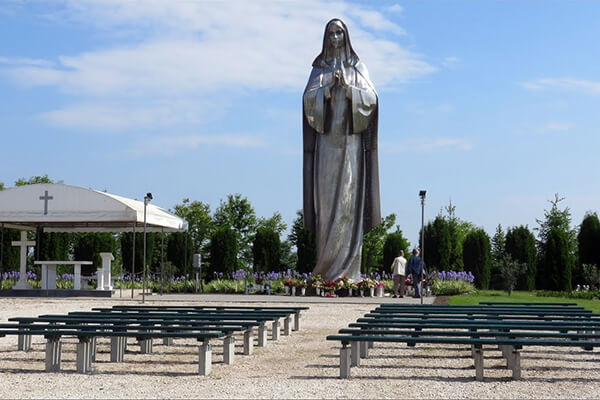 Cycling tour to Hercegszántó:
Shrine of Hercegszántó-Máriakert:
The story of the shrine of Hercegszántó-Máriakertis not well-known among Hungarian believers but local "sokác" catholic people has been coming here to pray for more than 150 years. Due to the "sokác" tale of Hercegszántó, at the place of Mária chapel there was a great pasture where sheep and cows were fed and watered from the well of Vodice. 
Castle and croft of Karapancsa
The croft of Karapancsa is not far from Hercegszántó which is surrounded my the forest of Karapancsa. The hunter castle built by Archduke Frigyes and the Small castle of Karapancsa built by Archduke Albert Habsburg are located in the park surrounding the croft.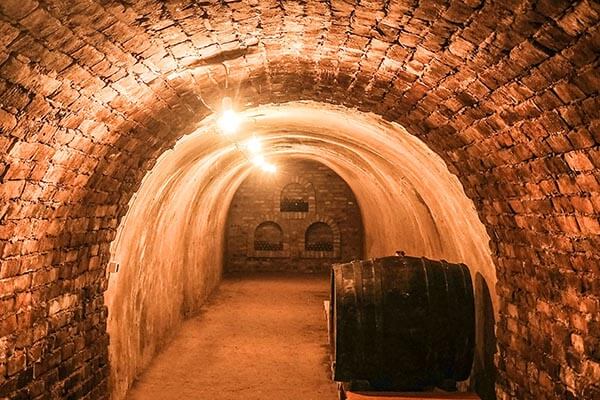 "A village where only wine lives but where You are welcome anytime." – Hajós – Cellar Village
Hajós is at the south part of Hungary, 20 km-s from Kalocsa and it provides a pleasant relaxation to visitors at anytime of the year. 85% of locals are Swabian. After the Turkish reign, the archbishop of Kalocsa, Gróf Csáki Imre immigrated families from Germany in more turns. Newcomers made use of the opportunities of the "new homeland".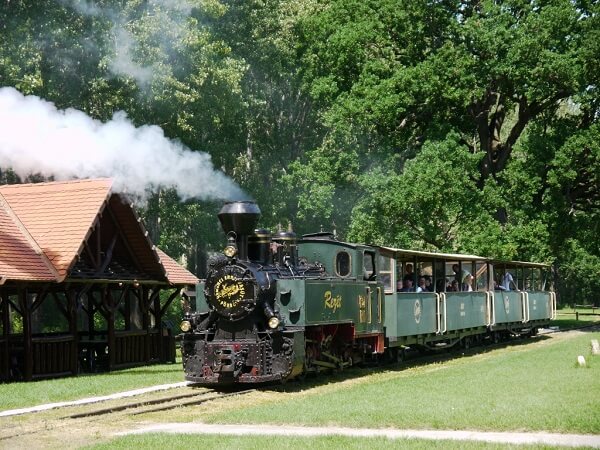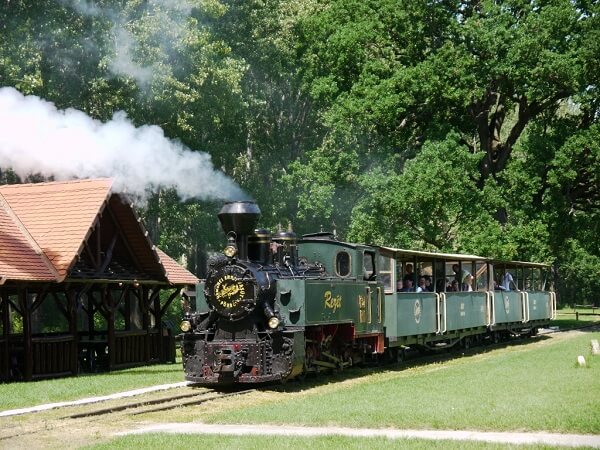 Light rail trip in the forest of Gemenc:
Gemenc State Forest Railway (Pörböly – Gemenc – Bárányfok)
The forest of Gemenc is located at the west border of the Great Plain, in Sárköz.  It ranges in 30 km-s length and 5-10 km-s witdth south of the estuary of Sió.
It is not only the largest floodplain forest of Hungary with its 180 km2 area which if flooded regularly but it is also unique throughout Europe.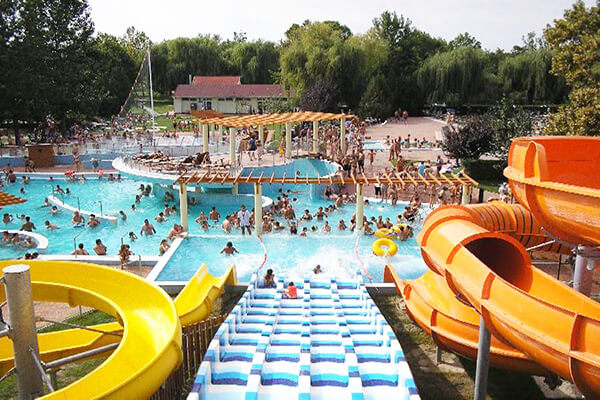 Let us invite you to Dávod where the show-place of the village is a spa where you can rest out the fatigue of your whole year!
Your comfort is our top priority in Ponty-Lak guest house too. In order to heal you can use our wellness department which includes jacuzzi and sauna. Of course every member of your family can find their most suitable activity.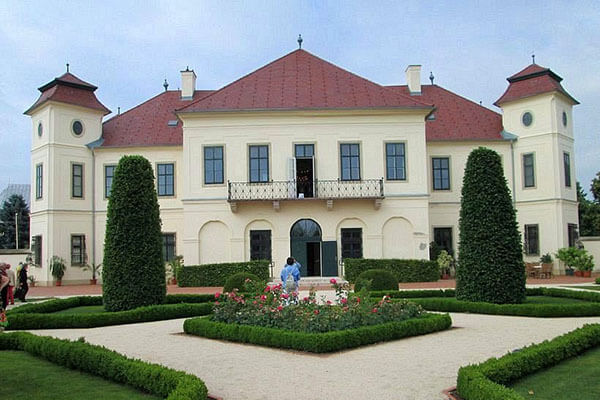 The Baroque style castle of Hajós was built by archbishop Gábor Patachich of Kalocsa in 1740 as a hunting castle, because forests around Hajós were rich in wild animals.
Archbishop József Batthyány expanded the castle in 1766-1767 thus its current form was achieved. It was transformed to a foster home in 1907-1908.
The previous archbishop castle in Hajós is the oldest of Bács-Kiskun county and the second oldest castle in the South-Great Plain region, which considered by its building historical, art historical and culture historical facilities is still one of the most significant building in the Great Plain. The beautifully renovated castle awaits its visitors since 2020 september.