Csétáj forest house, Hajós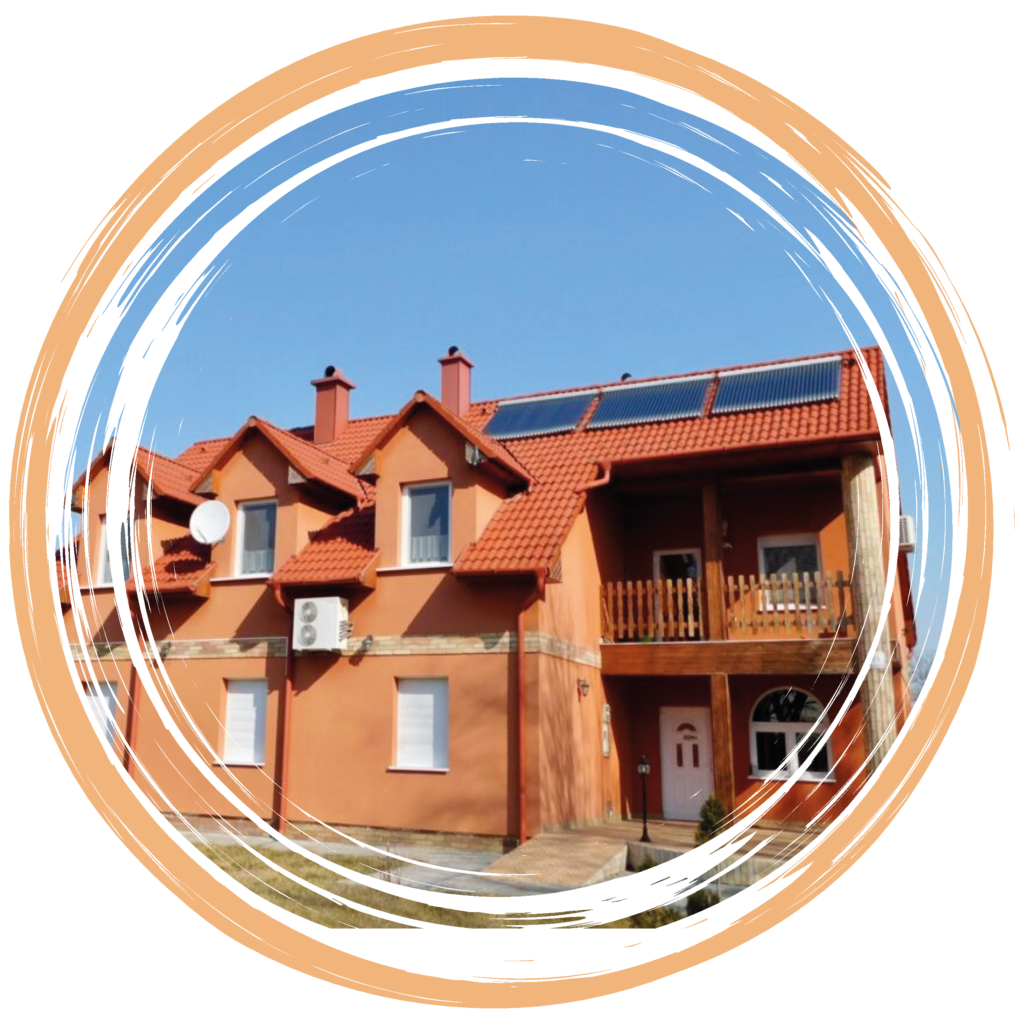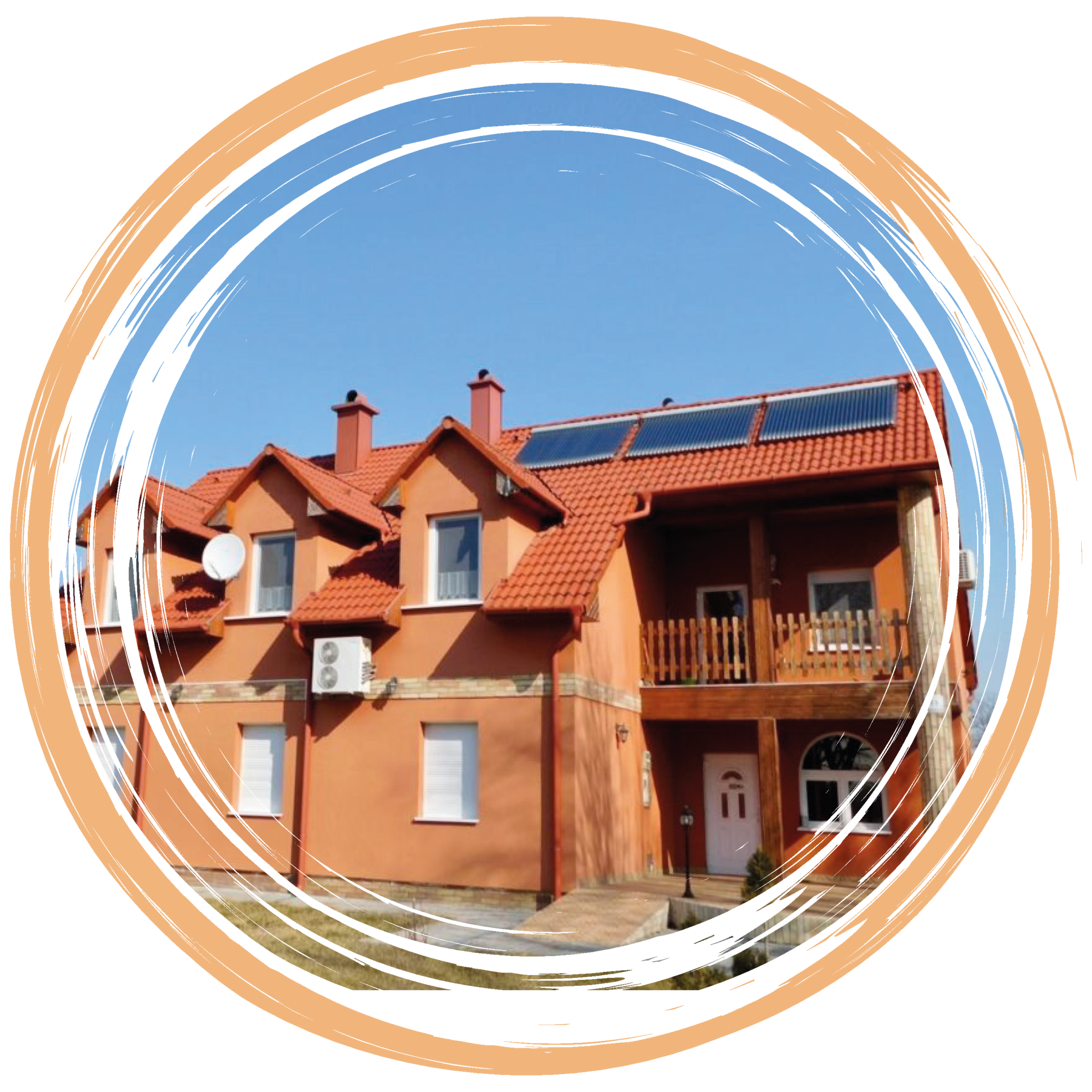 free WIFI
wellness department (jacuzzi, sauna)
free parking in the yard
air-conditioned rooms
LCD tv
fishing opportunities
hunting opportunities
paintball programmes
Here you can even hear the chirping of birds. The guest house is located between Hajós and Jánoshalma in the middle of the forest, 5 km from Hajós.
The apartment house fully meets today's requirements. There is private parking, outdoor seating, air-conditioned rooms. There is also a wellness area (jacuzzi and sauna).
Great for corporate events, groups of friends and families. In addition to the guest house, there is also the possibility of team-building paintball.
Equipment / Capacity:
The guest house for 10-12 people consists of 3 2-bed + extra bed apartments and 1 family 2-room apartment for 4-6 people. It has a shared well-equipped kitchen.
Each apartment has a private bathroom. The rooms are fully equipped with nice pine furniture.
The guest house also has its own wellness area (jacuzzi and sauna) with separate dressing room and water block. There is also a swimming pool in the garden, where children can paddle at their leisure, even with their parents. Upstairs are two separate family apartments with a private dining area and kitchenette.
Accessibility:
On road 54 at the cellar village in the direction of Jánoshalma, then on the road after about 2 km there will be a sign labelled GEMENC, then to the left.
Programmes:
It is well-known for its wine wines and cellar village, and it is also worth visiting the renovated Baroque castle.
If you feel like cycling, there is a safe cycle path towards Érsekhalma. You can also go fishing, hunting and kayaking here.
wine tasting in Hajós
castle visiting in Hajós
Gemenc light railway
Carriage rides
Our prices are gross prices, no tourist tax.
Request a quote using the form below: