Fishing in the waters of Dávod and Nagybaracska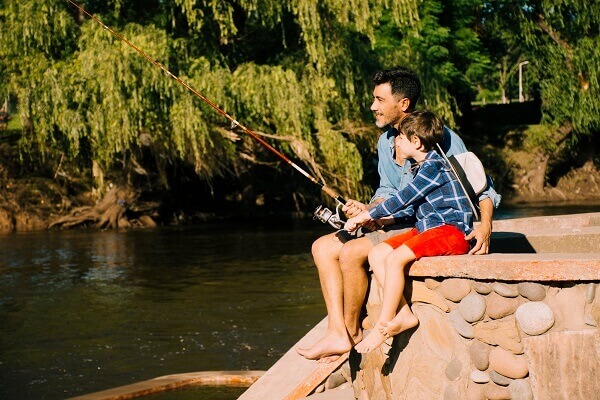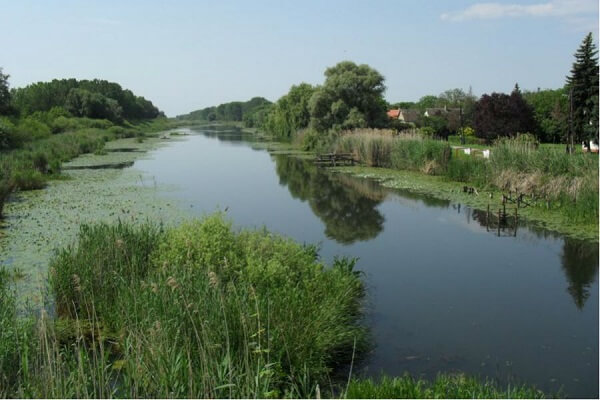 The passion for fishing is almost as old as humanity: it is true that fish were first caught only for food and became a hobby with the advent of civilized society. He continues to hold the position of food procurer, yet we prefer fishing to recreation.
However, fishing is a very popular hobby: telescopic fishing rods, bite markers, various lures, nets, anchors and fishing lines help to make the most perfect fishing experience. Fishing is a popular form of passive recreation, but let's not forget that there are strict rules for its cultivation and we need to have a fishing license anyway!
Do you like fishing? Visit our Ponty-Poronty Guesthouse and relax in calm conditions!
Given the summer, now is the time to indulge your fishing passion: in the village of Nagybaracska in Bács-Kiskun county, you can enjoy the soothing effects of fishing in a ring of natural waters, as this area has a very rich fish stock. Just look for the Old Danube Füzesi backwater!
We provide more information about our guesthouse and other possibilities and services at our contact details!

DÁVOD, located 20 km south of Baja in the direction of the southern border, has a population of 2,000 and has a very rich water area.
Fishing waters: – Klágya
– Ferenc Canal
– Kadia
– Tischer
The fish fauna of the waters consists of the native species typical of the Danube: carp, pike, perch, crucian carp, bream, compo, catfish, but the grass carp can also be found.
The management of the local association deploys an increasing amount of fish year by year.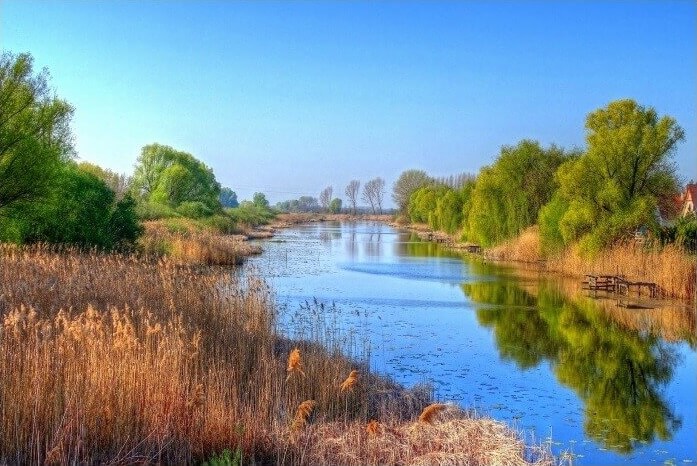 Territorial permit can be exchanged for Klágya:
Dávodi Petőfi Sport Angling Association
6/b Zrínyi str. 6524 Dávod
Tel: +36 30 / 586-3861
       + 36 30 / 748-8407
Territorial permit can be exchanged for Ferenc Canal, Kadia, Tischer:
Ponty.Bogyó Pizzeria
8 Béke square, 6524 Dávod
Tel: +36 70 / 334-0295
Nagybaracska, also to the south of Baja, is 15 km away and awaits water lovers as a real fishing paradise.
Fishing waters:           – Willow
                                   – Ferenc Canal
                                   – Tischer
A territorial permit can be exchanged for waters:
Sándor Szabó SHE Nagybaracska
14/a Vasút str. 6527 Nagybaracska