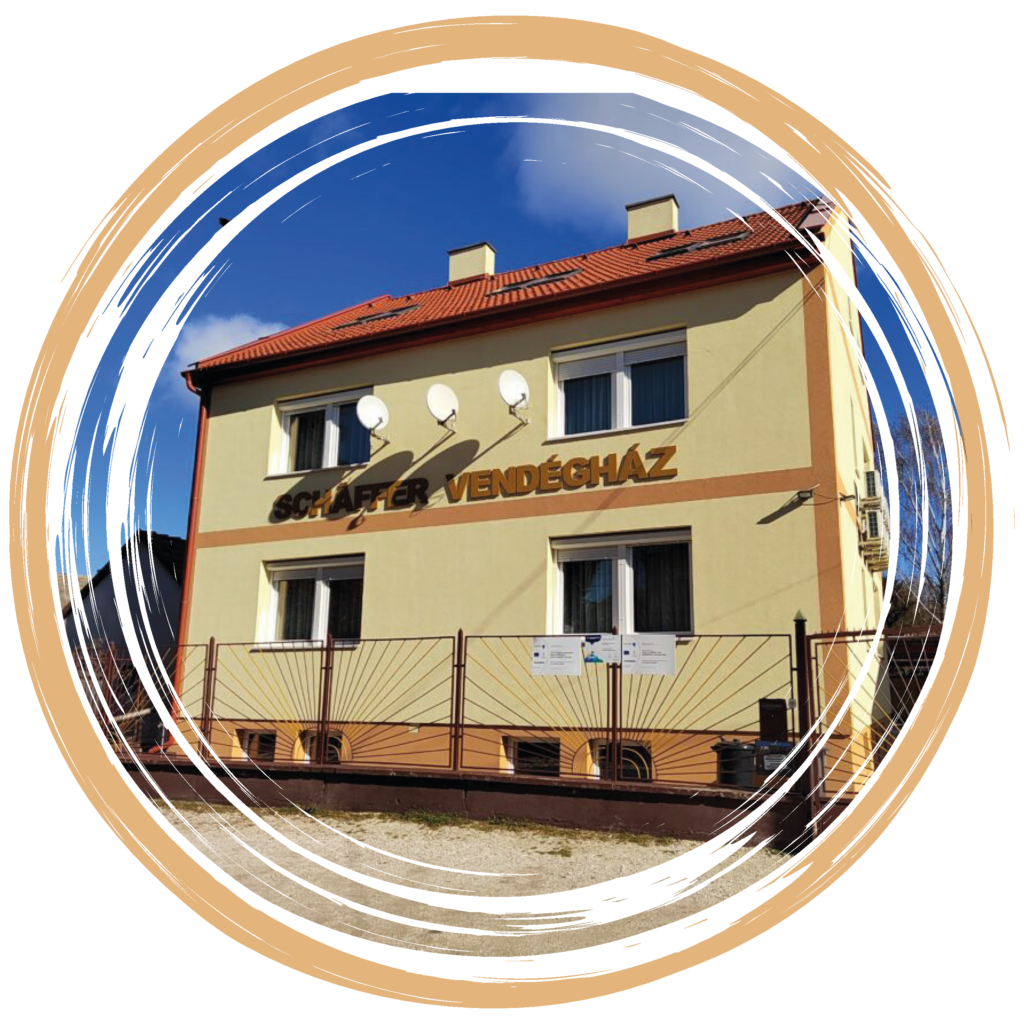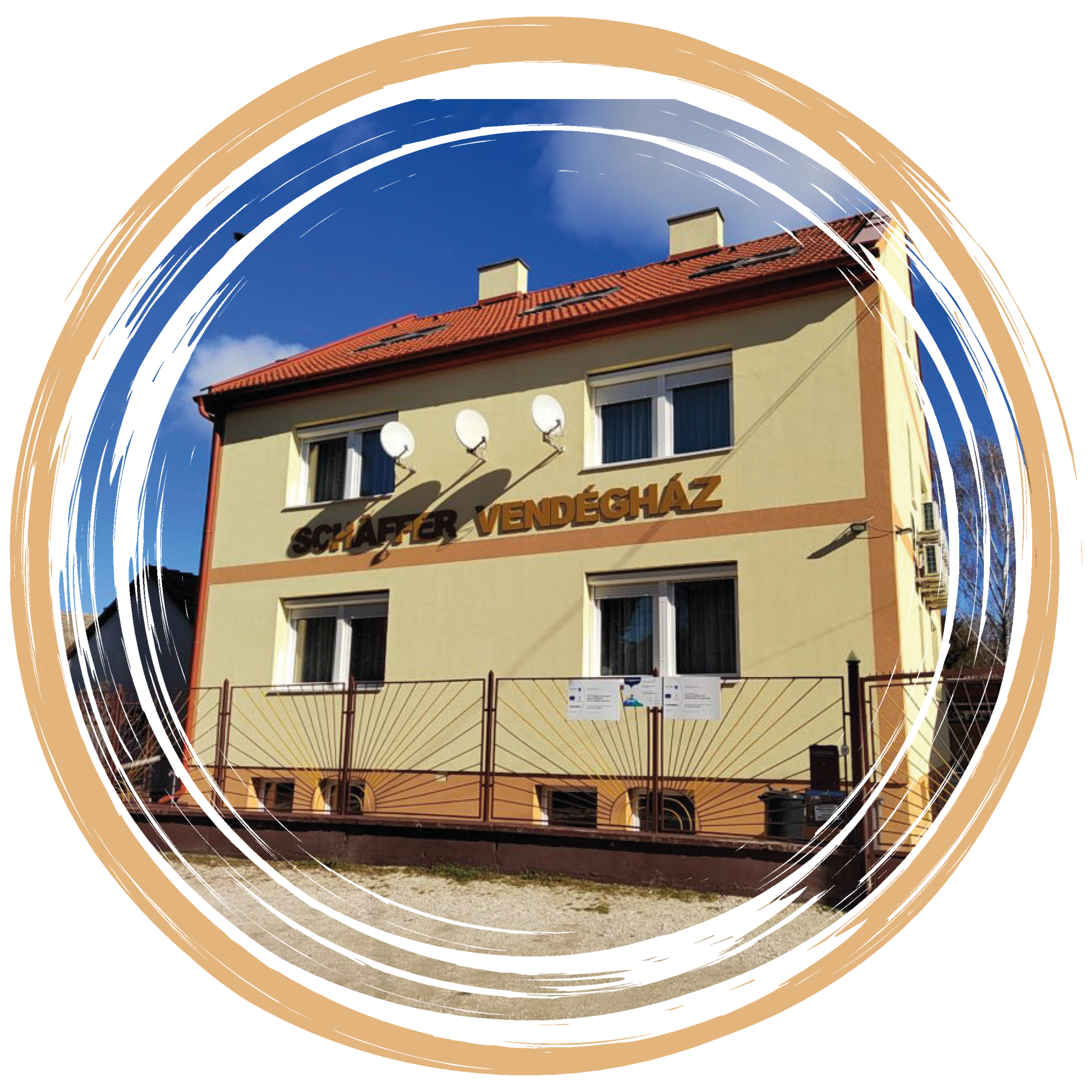 – free WIFI
– kettle food opportunities
– camera guarded parking in the yard (free of charge)
-Bath
-Wellness department (jacuzzi, infrared and Finnish sauna)
– air-conditioned rooms
– LCD tv
– sightseeing train
– within km1 km restaurant, drink discount, ATM, pharmacy
Get to know Baja, the city with a special atmosphere, where you can also find themed walking routes to explore, but if our time allows, it is worth wandering between its lovely streets and along the rustling trees of Sugovica.
The Schäffer Guesthouse opened its doors in the spring of 2020 after a complete renovation. Our house is located 1 km and only 10 minutes' walk from the centre of Baja. The apartment has three separated rooms with a large living room with kitchen together. It is possible to place other means of transport for vehicles in a closed, covered parking lot in the yard.
Guesthouse is perfect for families, tourists, event attendees and business travellers.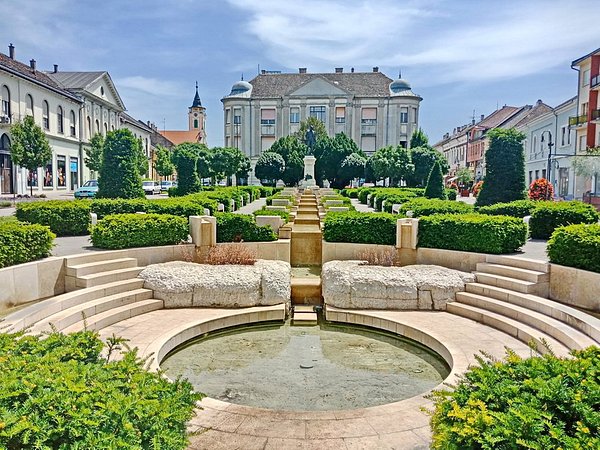 Equipment / Capacity:
The guest house consists of 2 apartments, the apartments are fully equipped, refrigerator, air conditioning, LCD television. The kitchen facilities (microwave, coffee maker, toaster, crockery, bowls and utensils) allow the guest to prepare their favourite dishes. In the garden it is possible to cook stews or fry bacon. The guest house is ideal for families and groups of friends to relax. The guest house is a 10-minute walk from Peace Square in the heart of the city centre, where you can enjoy a glass of wine with beautiful views.
The cozy colors of the wellness area and the well-designed interiors ensure guaranteed relaxation all year round. The indoor wellness area of ​​the guest house was handed over this year, and can be accessed from the building via the courtyard or the staircase.
Visit our guest house with your family and spend your free time pleasantly!
Except during special periods!
Service and other prices:
Our prices are gross prices, no tourist tax.
Request a quote using the form below: