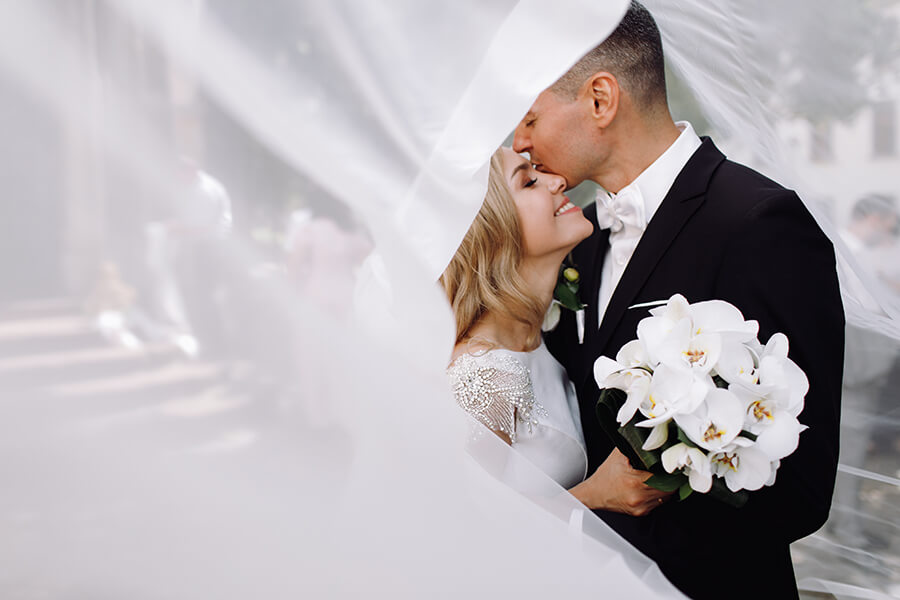 We know that nothing can be more important than the big day, so we provide a high-quality service in order to make your wedding memorable. With our professional and experienced team, we will do our best to make every moment of your wedding perfect. We undertake to organize weddings to a high standard, in a wonderful natural environment, at a fair price, without hidden costs, with a full-service background.
The big day should only be about you, in this spirit, our Event House will only undertake one event per day.
Make your dream come true in Dávod-Püspökpuszta!
Request a quote using the form below: