Visit to the Castle of Hajós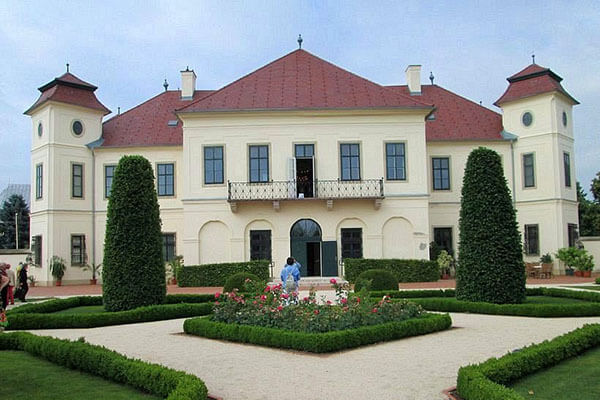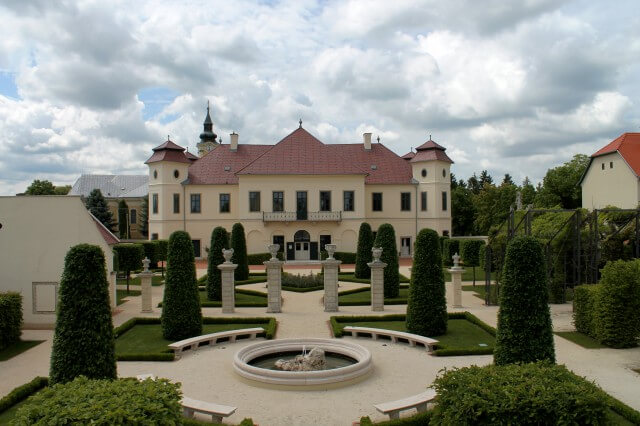 The Baroque-style castle in Hajós was built by Count Gábor Patachich, Archbishop of Kalocsa, in 1740 for a hunting castle, as the forests around Hajós were very rich in wildlife. In 1766–67, Archbishop József Batthyány expanded the castle, and it gained its present form. In 1907-08, the building was converted into an orphanage.
The former archbishop's castle in Hajós is the oldest castle in Bács-Kiskun county and the second oldest in the Southern Great Plain Region, one of the most significant buildings in the Great Plain in terms of its architectural, artistic and cultural history. The beautifully renovated castle has been waiting for visitors since September 2010.
Permanent exhibitions:
– Baroque castle interiors (ceremonial hall, salon, study, bedroom)
– Noble hunting in the district Hajós of the archbishop's estate of Kalocsa
– The diversity of the farewell in Hajós
– Viticulture and vinery on the sand lands
Other attractions:
– Secret tunnel – a well excavated under the baroque outbuilding and the underground corridors
– Staircase (artificial marble, stucco decoration, carved stone railings)
– Presentation of the Baroque chimney system (preserved in its original form)
– Baroque garden
Entrance prices:
Adult: 1600 HUF / person
Pensioner: 800 HUF / person
Child: 800 HUF / person (up to 18 years old)
Group: 800 HUF / person (min. 15 people)
Family: 3,500 HUF (2 adults + 1 child)
Temporary exhibition: 400 HUF / person
Guided tour for groups: 3,000 HUF / group (max. 30 people)