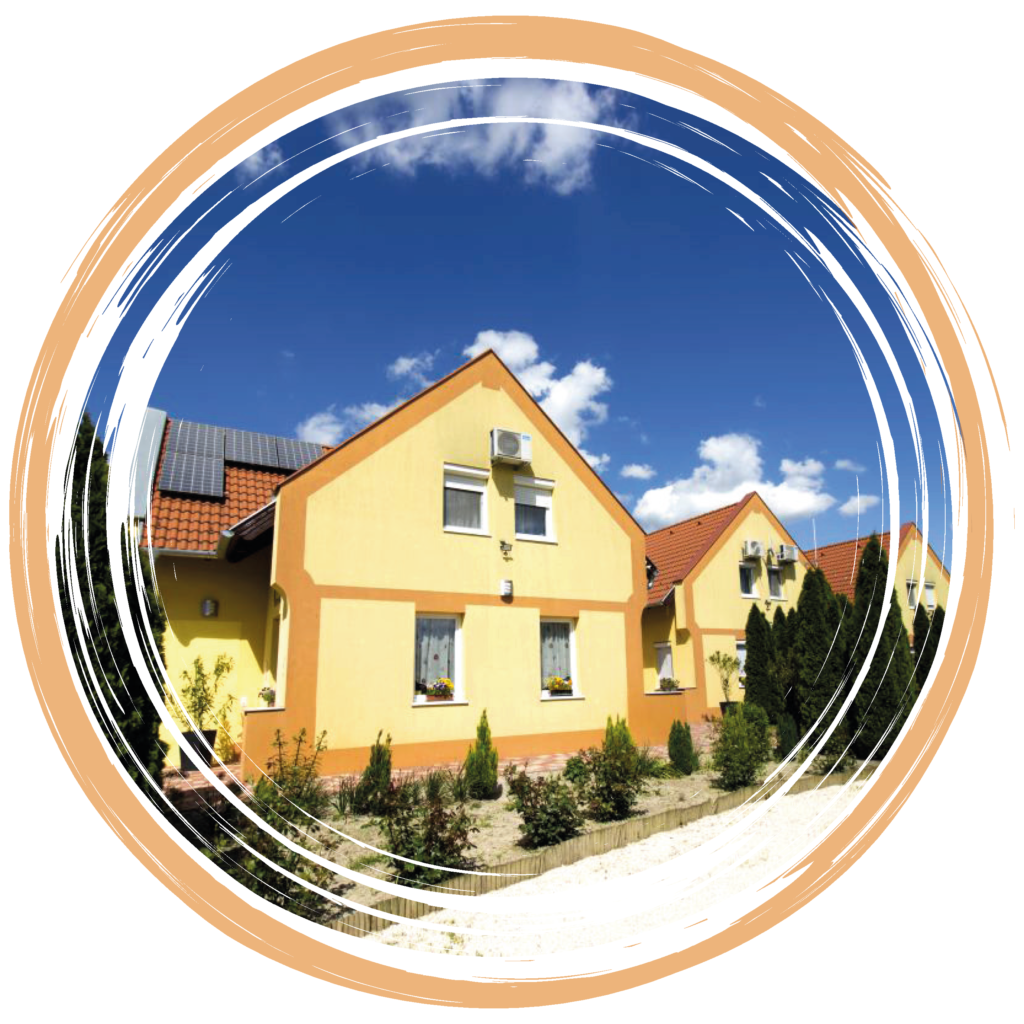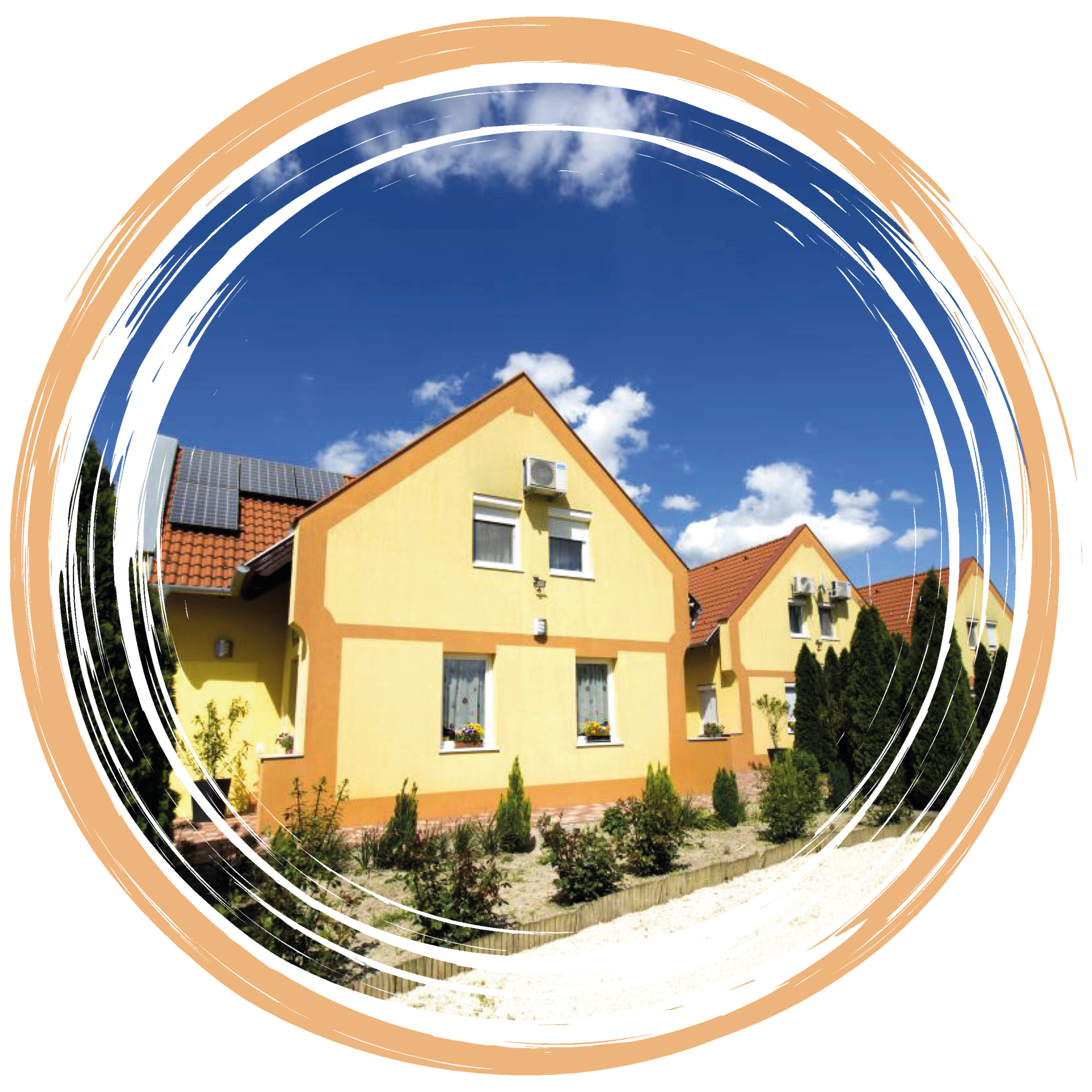 free WIFI
events
wellness department (jacuzzi, Swedish and infra sauna, stream cabin)
canoe, kayak, bicycle rental
barbecue and kettle food opportunities
heated outdoor pool and outdoor hot tub
camera guarded parking in the yard (free of charge)
air-conditioned rooms
LCD tv
outdoor ping-pong tables
fishing nearby with private pier
children corner, playground
within 400 meters there is a spa and thermal bath, as well as a slide park and beach pools
SZÉP card acceptance place: OTP, MKB, K&H
Healing naturally!
Most illnesses have spiritual causes that are very difficult, or almost never enough to close, in the hustle and bustle of our rushing world, due to constant situations of compulsion, stress, and family and possibly work disputes. Our musculoskeletal disorders are a kind of feedback about our improper lifestyles, which, however, can complicate our daily lives.
Heal in a calm, pleasant environment at the Ponty-Lak Pension!
While there are various medicals and treatments to relieve our pain, if there are natural and even enjoyable forms of healing, why we should choose another? Thanks to the breaking-up thermal waters, the spas cure our various musculoskeletal diseases, and peace of mind is also more easily achieved in a spa.
Let us invite you to Dávod, where the village is famous for its spa, where you can relax all year round. In the Ponty-Lak guest house, only comfort is the main consideration, in order to recover, you can also use our wellness department, which includes a jacuzzi and a sauna. Of course, every member of your family can find the most suitable activity for them: you don't even have to leave your pets at home, because we have equipped our guest house with dog boxes!
Feel free to contact us with your questions!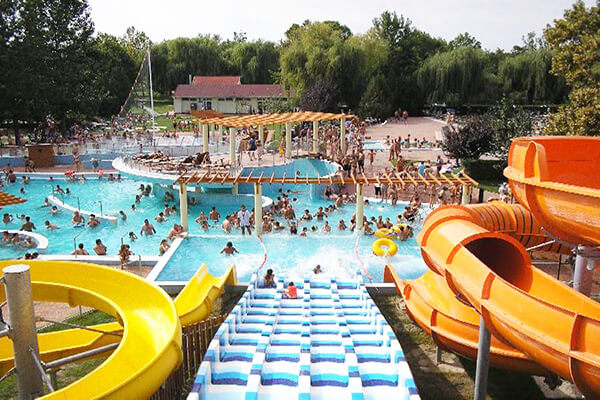 Facilities / Capacity:
The upstairs part of the event house consists of 1 one-room (double) apartment with bathroom, air conditioning, LCD television, refrigerator and 3 two-room (4-bed, extra bed available) family apartments. On the ground floor there is a dining room and a restaurant.
In the case of the guest house, guests can use the service provided by our wellness department (jacuzzi and sauna), where there is also a changing room and a water block. There is also a swimming pool in the garden, where children can paddle at their leisure, even with their parents. In the outdoor tub, you can enjoy a hot refreshment on cold winter days.
Of course, these apartments are also air conditioned and equipped with LCD TV. Each apartment has a private bathroom. In the other part of upstairs there is a youth hostel in summers with separated boy and girl changing rooms, bathrooms and toilets. The youth hostel is also climatized and there are tv-s. There are separated lockers for children.
Free parking is available at the building.
Except during special periods!
Service and other prices:
Our prices are gross prices, but do not include the tourist tax (IFA), which is 300 HUF / night for people over 18 years of age.
Request a quote using the form below: